Business Insurance in Salisbury, Concord, Mooresville, Huntersville, Kannapolis, Davidson, NC, and the Surrounding Areas
Every business faces unique needs and risks, so having the right commercial insurance is essential.
At the Central Carolina Insurance Agency, we consider Salisbury, Concord, Mooresville, Kannapolis, Huntersville, Davidson, NC, and surrounding areas to be our home, and we're proud to offer business insurance solutions that work for you.
Get A Quote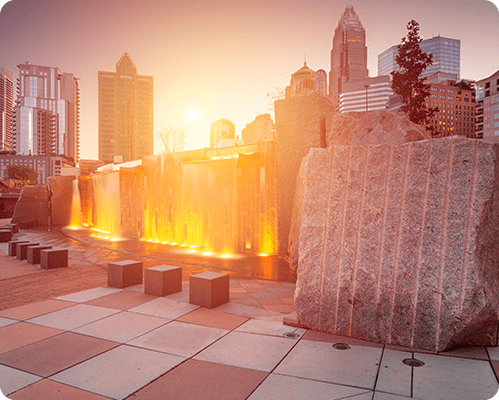 Commercial Insurance
Protecting your business from unforeseen financial expenses is a vital financial strategy, and commercial insurance plays a large role in mitigating your risks. The sheer volume of risks can be overwhelming, from property damage on your premises, workers injured on the job, to accidents involving customers or clients.
At Central Carolina Insurance Agency, we understand that there is no one-size-fits-all policy, which is why we offer tailored solutions to each client. Whether you just need general liability insurance or want to address all the risks your business might encounter, our agents can find the customized options that fit your needs.
Workers' Compensation Insurance
According to the Northern Carolina Workers' Compensation Act, all businesses with three or more employees must carry workers' compensation insurance. This insurance covers any expenses relating to work-related injuries and illnesses, including lost wages and medical expenses.
Since compensation rates differ based on the number of employees on your payroll, your claims history, and your business's age, it's worthwhile to shop for the best workers' compensation insurance policy. At Central Carolina Insurance Agency, we offer discounts for multiple business insurance plans, including workers' comp.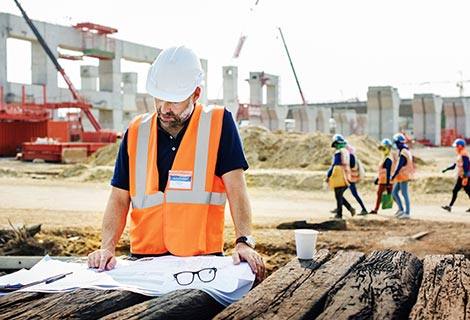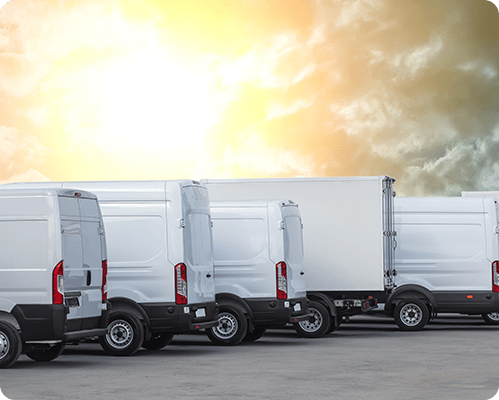 Commercial Umbrella Insurance
Even the most sophisticated risk management strategies can't account for all circumstances. Many businesses assume that their standard commercial insurance will protect them against everything, but unfortunately, that's not always the case. Many businesses encounter unexpected catastrophes that can ruin the company with financial losses.
Umbrella insurance helps extend your coverage by offering a layer of protection over your existing coverage. If you ever exceed your business policy limits or face legal fees not covered by your policy, your umbrella insurance will kick in and cover these costs.
Commercial Auto Insurance
Whether you're delivering goods, transporting materials, or providing a commercial transport service  – Commercial auto insurance is essential to protect your commercial vehicle fleet.
Commercial Auto
Small Business Insurance
We assist small businesses to find the right insurance that's easy to understand and ensures peace of mind.
Read More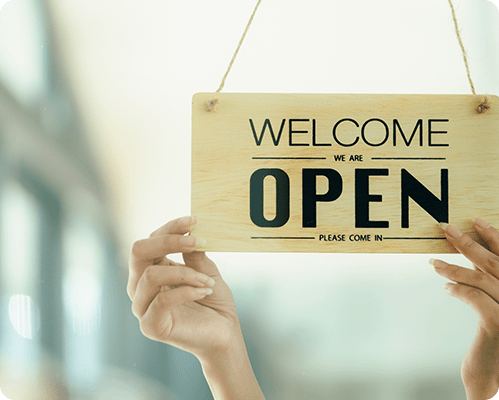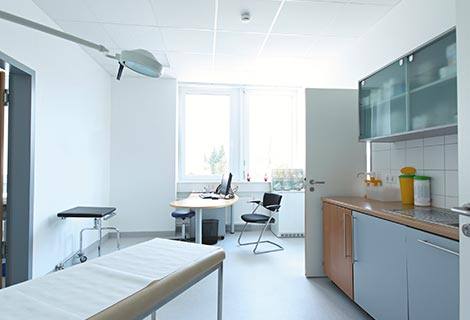 Medical and Professional Office Insurance
As the owner of your practice, you have many decisions to make when choosing business insurance. From the equipment you use to your patients data records, our tailored policies will make it easier to protect all important aspects of your practice.
We have solutions for all offices:
Property
Equipment Breakdown Coverage
Business Income
General Liability
Dentists and Pharmacists Professional Liability (Occurrence Coverage Form)
Cyber Liability/Data Compromise
Employment Practices Liability
Business Automobile
Umbrella
GET A QUOTE
Contractors Insurance
In today's litigious environment, with significant suits ranging from construction defects, workmanship issues, and responsibility for your subcontractors' work, your general liability insurance policy may no longer suffice! Contractors must be prepared to defend themselves from professional liability, pollution liability, employment practices, and even cyber liability issues. At CCIA we have experienced professionals to guide you through the process. We use the R3 strategy to align our clients with the right coverage options necessary to make sure there are no coverage gaps. To us, it is a partnership, not just a policy.
Other Coverage Options for Contractors:
Contractors Errors and Omissions (E&O)
Pollution Liability
Employment Practices Liability (EPL)
Cyber Liability
Directors and Officers Liability (D&O)
Employee Benefits Liability
GET A QUOTE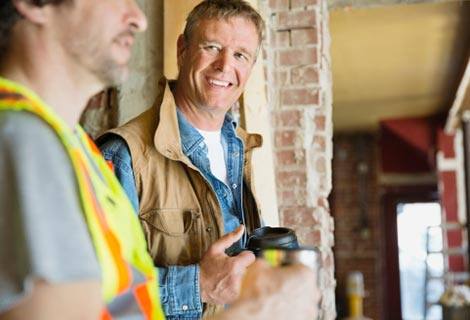 Commercial Insurance Options include:
General Liability
Professional Liability
Worker's Compensation
Errors & Omissions
Builder's Risk Insurance
Contractor Insurance
Liquor Liability
Restaurant Liability
Garage liability
Mechanic and body shop
Cabs and Limousines
Umbrella