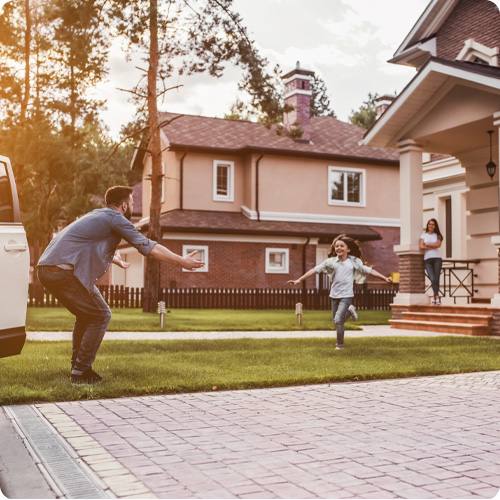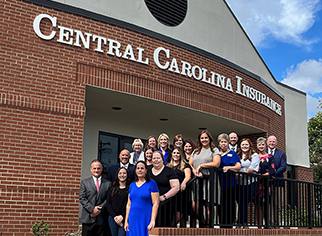 Insurance and Risk Management Solutions Including Auto Insurance, Home Insurance, and Commercial Insurance in Salisbury, Concord, Mooresville, Kannapolis, Huntersville, Davidson, NC, and the Surrounding Areas
Welcome to Central Carolina Insurance Agency, your reputable independent insurance agency since 1931.
When consolidating your auto insurance, home insurance, or commercial vehicle insurance, you save time and hassle by getting one agency to handle it all. At Central Carolina Insurance Agency, we offer personalized insurance and risk management solutions to customers in Salisbury, Concord, Mooresville, and surrounding counties. Contact us for a quote today.
About Us
Homeowners & Renters Insurance
Every season has its own set of risks, from summer thunderstorms and hurricanes and hail to frozen pipes and winter snow damage. Personalized homeowners or renters' insurance protects you from paying for services you don't need, without the hassle of shopping around. If you live in one of many NC floodplain areas, we can help you find the right level of flood protection. Central Carolina Insurance Agency is standing by to assist you in finding the right insurance for your needs.
Home Insurance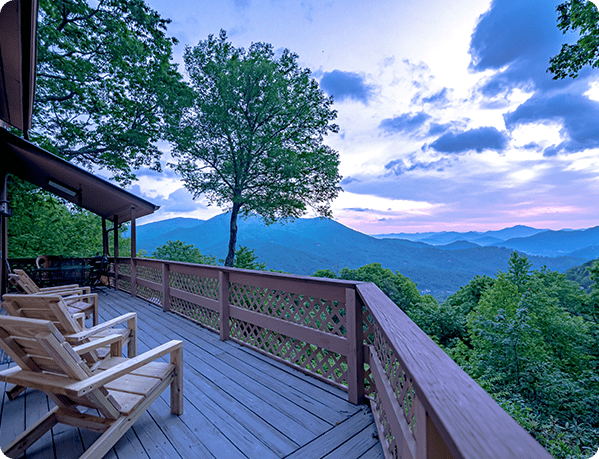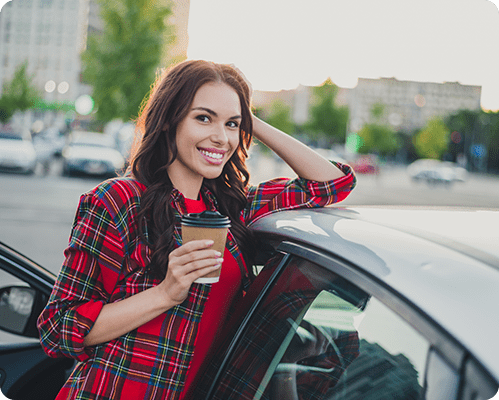 Auto/Car Insurance
Car insurance is mandatory in North Carolina. Every car owner must have the following car insurance coverage: property damage liability, bodily injury to others, and uninsured motorist coverage.
However, while having the bare minimum is a legal necessity, many car owners may prefer having more extensive coverage to protect themselves from other risks.
Auto Insurance
R3 Risk Management
Our proprietary R3 Risk Management program takes traditional business insurance to a new level. Instead of providing one-size-fits-all coverage, the R3 Risk Management process evaluates your specific business risks and develops strategies to reduce risk proactively, lowering your workers' compensation insurance and other costs.
The result? Reduced "soft expenses" such as workers' compensation, disaster management, and IT breaches and a much stronger risk profile.
Risk Management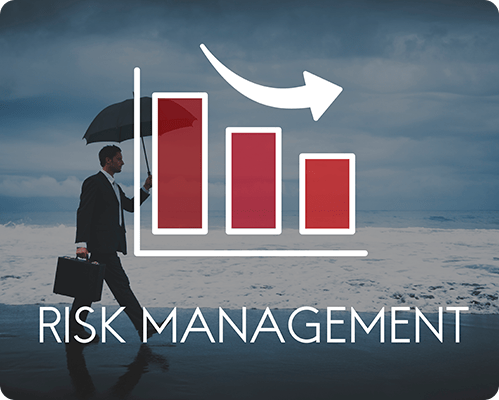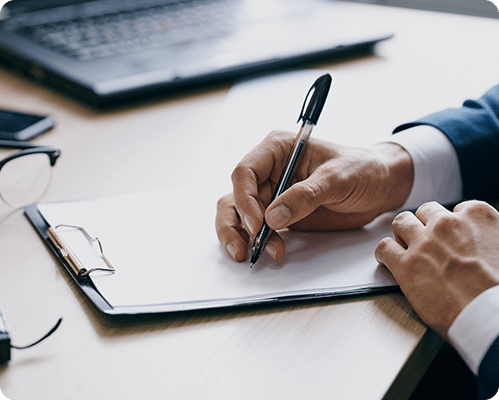 Commercial Insurance
Business insurance is a necessity for running a financially stable business. Focus more on your business operations knowing your company, employees, inventory, and customers are covered. Common types of business insurance include:
General Liability insurance
Workers' Compensation Insurance
Professional Liability Insurance
Cyber Insurance
And more
Business Insurance
Life and Health Insurance Benefits
Life and health insurance can provide peace of mind about your health and well-being, but they are also an important part of your financial strategy. Life insurance also protects your loved ones, allowing them to cover funeral costs, estate settlements and taxes, and any other obligations. Do you own a business that needs health benefits for your employees? Contact us today to learn more about how Central Carolina can provide the coverage you and your family or business needs now, and in the future.
Life and Health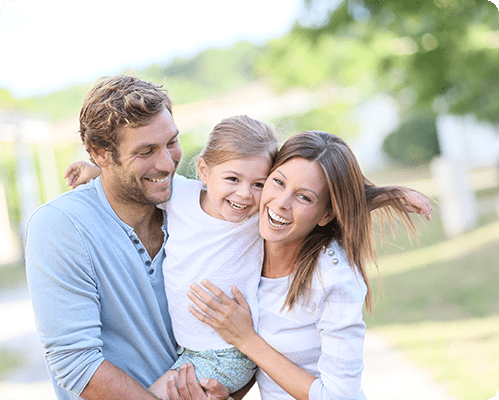 Why work with
Central Carolina Insurance Agency?


Discovery Process



Analysis



Comprehensive Plan



Ongoing Monitoring



Customized Plans



Service Team



Prompt Claims Process


In Business since

Years of Combined Experience

Risk Managers at your disposal
Customer Reviews
Peace of Mind

While maintaining a family, job, home and crazy sports schedules of three teens, it is important to me to have peace of mind when it comes to our home and auto insurance. Lindsay is a treasure of an agent to our family. She takes care of all of the details ...

There When We Needed Them

The key to any insurance agent is being there when you need them. Lindsay and her team have always been quick to respond to meet our needs as a business, even responding while on vacation at the beach. Lindsay also is very knowledgeable about our insurance needs and truly fights ...

Knowledgeable Agents

I just wanted to let you know what a pleasure it is working with such a knowledgeable group of people. You have been extremely helpful, especially with policy renewals and endorsement changes on a personal and professional level.

A Pleasure to Work With

The associates at CCIA are always such a pleasure. They have shown our office complete professionalism, appreciated friendliness and consistently provided information concerning our policies with top notch communication. We specifically work closely with Stephanie Grubb and she shows genuine concern regarding keeping us informed of everything insurance related. She ...

Consistently Exceeded our Expectations

We're pleased to consult with CCIA, and enthusiastically recommend them for small business insurance solutions. We've worked with this firm for many years; during which time they have consistently exceeded our expectations.

Comfortable to Work With

Starting a brewery is a daunting undertaking, with a ton of things to worry about. But from the beginning, our insurance needs have not been one of our worries. We met Josh early in our planning process, and quickly found his knowledge of our industry to be of immense value. ...

Proactive Partners

Before every February when we are due for our Business Insurance renewal, we can count on Central Carolina Insurance to be proactive regarding our changes. They send us a questionnaire regarding any changes that have occurred over the past year. After they adjust our policy, they always schedule a face ...

First a Customer, Now a Friend

I have been a customer, now a friend of Central Carolina Insurance Agency since the day I walked in to Dale Peeler's office in Rockwell NC. I am afraid to say how many years ago that was, but it must be over 20 years. Since that first day the service ...

Personal Touch

While maintaining a family, job, home and crazy sports schedules of three teens, it is important to me to have peace of mind when it comes to our home and auto insurance. Lindsay is a treasure of an agent to our family. She takes care of all of the details ...

Phenomenal Service

I was referred, years ago, to Rock and Central Carolina Insurance and I have been very pleased. The customer service is absolutely phenomenal and all requests are handled in a timely manner. They work hard to find the best rates, no matter the carrier, and review all options with me ...

Courteous Staff, Quick Response

For many years we have trusted Central Carolina Insurance Agency with all of our Professional Insurance needs including; Workers' Compensation, Liability, and Auto. The courteous staff, quick response time and seamless renewal process have far exceeded our expectations!

Knowledgable

Josh is knowledgeable about the risks specific to the craft brewing industry, and he was able to understand and answer our questions. Together we were able to create a comprehensive insurance plan to make sure we are covered where we need it most. He provided us with options and we ...

Friendly and Efficient

The team at CCIA are very professional and deliver personal service handling claims revising insurance policies. I have been a client for approximately 25 years. Friendly and efficient.

Exceeds My Expectations

I've been insured with Central Carolina Ins since 1957. They have always done a great job handling all of my insurance needs and the customer service they provide exceeds my expectations.

Could Not Be Happier

I switched to CCI a few years back and could not be happier. Kelly is a pleasure to work with. She has patiently and professionally handled all of my questions, helped me improve my coverage and saved me money on premium!

Outstanding Agents

It's comforting to know that CCI has such outstanding agents, who always treat us as if we're their #1 client.

Helped me get low rates

Highly recommend. Whitney Curry has been a pleasure to work with.

Breath of Fresh Air

The ease of doing business with Central Carolina Insurance has always been a breath of fresh air and Whitney ensures every situation is as smooth as possible, from our first home policy to moving into a retirement community and making sure we had the correct coverage. Our business will always ...

Awesome Customer Service!

Will is great, very helpful and awesome customer service!

True Professionals

Josh and the staff at CCIA have been wonderful to work with. They portray what a true professional insurance organization should look like. They are knowledgeable on coverage options, and above all accessible. One morning I entered to my practice to find out a frozen pipe had burst leaving two ...

A Positive Insurance Experience

Our experience with Central Carolina Insurance Agency, has been very positive. They provide our company, Revelation Towing, Inc., with competitive rates thru Central Mutual Insurance Company, which is specialized in the towing/hauling industry. We have received excellent customer service when we are in need of certificates of insurance, quotes, adding ...

More Than Just Insurance

Our business has grown over the last several years, and along with growth comes many administrative hurdles. Josh and the staff at CCIA have provided our company resources beyond insurance to help keep our insurance costs at bay. We appreciate our partnership and would recommend to any businesses experiencing growth.

Responsive Claims Service

We have been working with Central Carolina Insurance/R3 Risk Management for the past three years and we are pleased to say that we have experienced a comprehensive coverage analysis, competitive pricing, open communications and very responsive claims service. We recommend that you consider their service for your business.

Quick to Respond

We have been using Central Carolina Insurance Agency since moving to Mooresville three years ago. They made the transition between insurance companies very easy. They are always very quick to respond to questions or needs. I would highly recommend this company.

Our Best Interests In Mind

We were referred to Jake by our Mortgage Lender during the purchase of our new home. This was our first time buying a house so we were very skeptical of how the process worked. Jake broke down all of our different options, explained what coverages meant and shopped rates around ...

Attention to Detail

The customer support, guidance, and attention to detail provided by CCIA has been exceptional. The support staff have been diligent in assuring the best interest of our company are met. They truly feel like members of our team.

Appreciate the Hard Work and Effort

Kelly Andrade at Central Carolina has helped our family reduce our cost of insurance and gain much needed additional cover for our auto, home, farm and equipment. We really appreciate her hard work and her ability to explain every item and answer every question. In the middle of our busy ...

Knowledgeable and Responsive

As a hospitality and graphics service provider in the motorsports industry, we rely heavily on the motorsports insurance experts at CCIA. We've found them to be knowledgeable about the industry, and quick to respond to our service needs.

Helpful

The most helpful staff I've ever worked with in any insurance issue. They are always so kind to respond and QUICK! They make insurance problems...easy.

Always Have their Client's Back

Central Carolina Insurance Agency is an amazing family and business partner. They bring peace of mind and protection during times of stability and uncertainty. In short, they always have their client's back!

Accommodating Service

I have worked for a towing company in Greensboro for the last 7 years, and I can testify that Central Carolina Insurance Agency is the best. I have dealt with three other agencies since I have been here, and none of them were ever as helpful. I can email them ...

Great Support on Complicated Coverage

TOS Steel Erectors, LLC has been doing business with Central Carolina Insurance Agency for many years. We have been extremely happy with their service. We would recommend this company for anyone needing Insurance services, especially for GL and WC Insurance. Lorraine is always happy to assist me with questions I ...

A Trusted Partner

For many years we have trusted Central Carolina Insurance Agency with all of our Professional Insurance needs; including Workers' Compensation, Liability and Auto. The courteous staff, quick response time and seamless renewal process have far exceeded our expectations!

Always Takes the Time to Explain

I've been insured with Central Carolina Ins since I got my driver's license a couple of years ago. Being a new driver, insurance was a little scary to me but Kelly has always taken the time to explain my coverage options and find me the best price for my insurance ...

Quick and Remote Care!

I've been privileged to work with Central Carolina since opening my practice in 2016 for several aspects of my personal and business insurance needs. What I have appreciated the most is the ease with which I am able to communicate with the office and get things done. Whenever I need ...

Well Worth The Time!

I'm glad I went through the R3 audit process with CCIA. I was reluctant at first due to the time commitment, but it proved to be well worth the time spent. I encourage each business owner to take the time necessary to complete the R3 audit process. You won't regret ...

CCIA Delivers

Dale is one of the few insurance guys that actually deliver what they promise. The policies he offers are quality and the rates consistently good. We were tired of ever increasing premium for phantom reasons and policies that were good only on paper. Dale takes an active approach to his ...

Dedicated Staff

South Salisbury Fire Department truly appreciates the dedication of the entire staff at Central Carolina Insurance Agency for providing the continued guidance in addressing our insurance coverage needs. The insurance industry can be difficult to navigate and understand at times especially in the emergency services field. I have personally found ...

In The Right Hands

Since the first meeting with Josh we instantly knew we were in the right hands. It felt as if we had known each other for years and knew that Josh had our best interest in mind. Josh is extremely knowledgeable about the craft brewing industry and he has led us ...

Long Standing Relationship

The Lake Norman Fire/Rescue Department has a long relationship with Central Carolina Insurance. As we provide our community with top notch emergency responce, we can only thank Amanda and the rest of the staff for being efficient, diligent, and courteous in all of our insurance needs. In this extremely fast ...

Makes My Job Easier

We have been a customer of Central Carolina Insurance and VFIS for many years. With every claim or question we have gotten nothing but the finest customer service. They make my job easier and I cannot thank their staff enough for always being there when I need them.
We provide quality insurance
products that keep you protected.
To request a quote, simply fill out the form below, indicate your product of interest, and submit your request. One of our helpful agents will then contact you to discuss your needs. We appreciate your interest in Central Carolina Insurance Agency!
Companies We Represent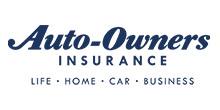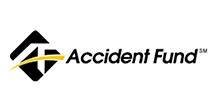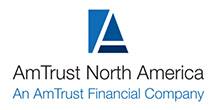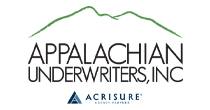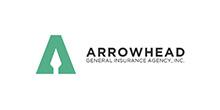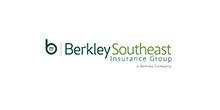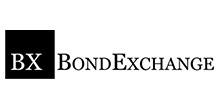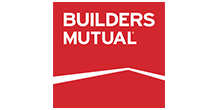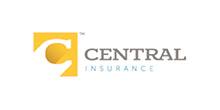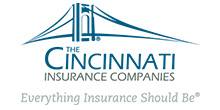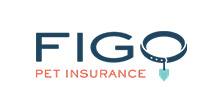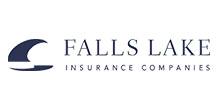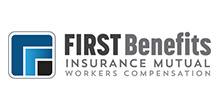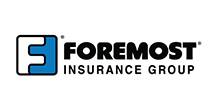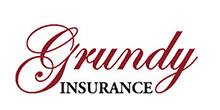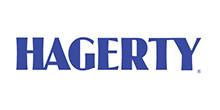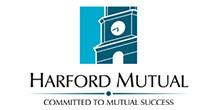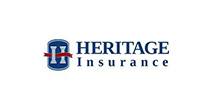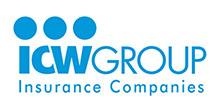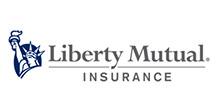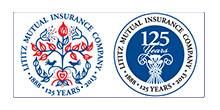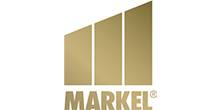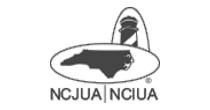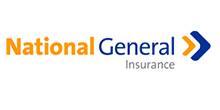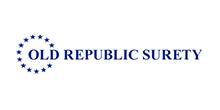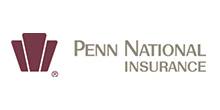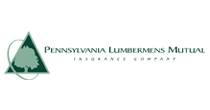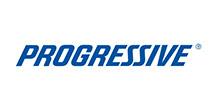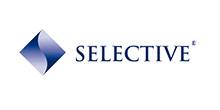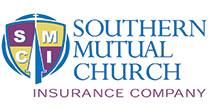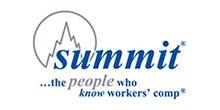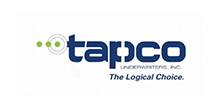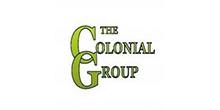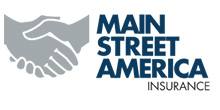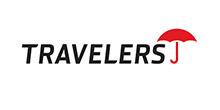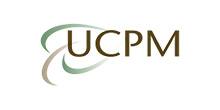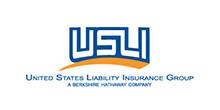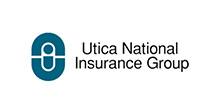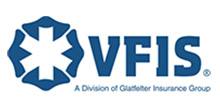 Our Insurance Blog
Recent industry news and helpful tips

November 16, 2023

5 advantages of getting business insurance   Business insurance offers several advantages for business ...

November 6, 2023

5 advantages of availing renters insurance  Renters insurance offers several advantages to tenants, ...

October 16, 2023

5 factors that make a good commercial auto insurance policy   A good ...