Homeowners Insurance in Concord, NC
We understand that your Concord, NC home is your haven, and we are dedicated to providing comprehensive home insurance solutions tailored to protect your most valuable asset. Whether you own a house, townhome/condominium, or rent your living space, our experienced team is here to help you safeguard your home and belongings.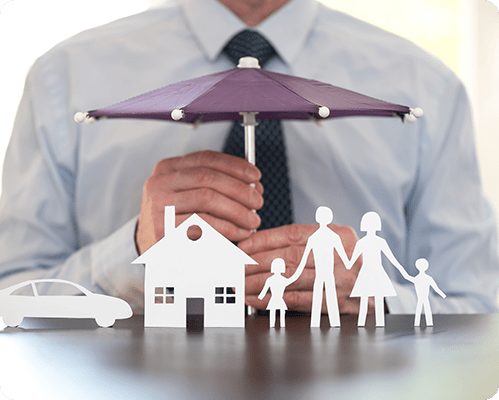 Discover the benefits of partnering with an independent insurance agency like ours and explore our range of coverage options.
Do You Need Homeowners Insurance?
Homeowners' insurance policies are designed to protect your dwelling, personal property, and provide liability coverage. We work closely with you to understand your unique needs and find the policy that offers the right protection for your home and possessions.
Do You Need Townhome/Condominium Insurance?
If you own a townhome or condominium, our specialized insurance solutions cater to the unique needs of shared living spaces. We offer coverage for your unit, personal belongings, and liability, ensuring you have the necessary protection against unexpected events that may occur on your property.
Do You Need Renters Insurance?
Renters' insurance policies can provide coverage for your personal property, liability, and additional living expenses in the event of a covered loss. We help you find the right policy that fits your needs, giving you peace of mind as a renter in Concord, NC.
Do You Need an Umbrella Policy?
If you are seeking a more comprehensive policy that helps you protect multiple personal assets, consider the added protection of an umbrella policy. This coverage extends beyond the limits of your home, providing an extra layer of liability coverage.
Home Insurance from a Local, Independent Agency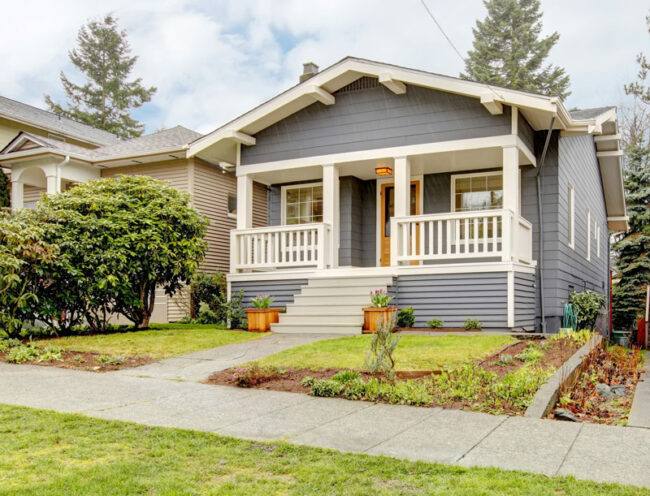 Looking for reliable homeowners insurance in Concord, NC? Central Carolina Insurance Agency offers personalized solutions and friendly customer service. Discover the benefits of partnering with an independent insurance agency:
Personalized Attention: We take the time to understand your specific home insurance needs and recommend the most suitable coverage options.
Prompt and Professional Service: Our dedicated team of thirty employees is committed to providing excellent service, answering your questions, and addressing your concerns promptly.
Long-Term Partnership: We believe in building lasting relationships with our clients. We review your coverage regularly to adapt to your changing needs and help you protect what matters most.
Protect Your Home in Concord, NC – Request a Quote
Whether you're a homeowner or a renter, Concord, NC, offers a welcoming environment with plenty to offer. For homeowners, Concord provides a range of family-friendly neighborhoods with picturesque streets and well-maintained properties. Renters also find Concord to be an attractive destination, with a variety of apartment complexes, townhomes, and rental homes available throughout the city.
Concord is proud to be home to the iconic Great Wolf Lodge. It's the perfect place for a fun-filled day or a weekend getaway with the family. Concord's prime location adds to its appeal. Situated just northeast of Charlotte, the largest city in North Carolina, Concord offers easy access to all the amenities and opportunities of a major metropolitan area. A short drive takes you to Charlotte's vibrant downtown, renowned for its cultural attractions, shopping, dining, and professional sports teams.
With our office conveniently located in Concord, Central Carolina Insurance Agency is here to serve your home insurance needs. Whether you own a home, condo, or rent your living space, we have the expertise to find the right coverage for your needs. Contact our team today to discuss your home insurance requirements and receive a personalized quote.
Do you need business insurance in Concord? We offer personal and commercial insurance throughout North Carolina and the Charlotte area.