Homeowners Insurance in Salisbury, Concord, Mooresville, Davidson, Kannapolis, Huntersville, NC, and the Surrounding Areas
Your home is your biggest investment so let us protect it.
Most mortgage lenders require a homeowners insurance policy before providing a loan. A homeowners insurance policy is vital to protect your home from burglary or damage, tornadoes, wind damage, floods, and other natural disasters.
At Central Carolina Insurance Agency, we provide customized home insurance solutions to homeowners and renters in Salisbury, Concord, Mooresville, Kannapolis, Huntersville, Davidson, NC, and surrounding areas. Call us today!
Get A Quote
Home Insurance
Home insurance covers the cost of repairing damage to your home caused by hurricanes, wind or hail, as well as property damage. Make sure you are protected if someone is injured at your property, as well as personal liability. It is crucial to realize that most home insurance policies do not cover flood damage. Because so many of our homeowners are in a floodplain, we strongly encourage homeowners to include a flood insurance addendum to their homeowners' insurance policy.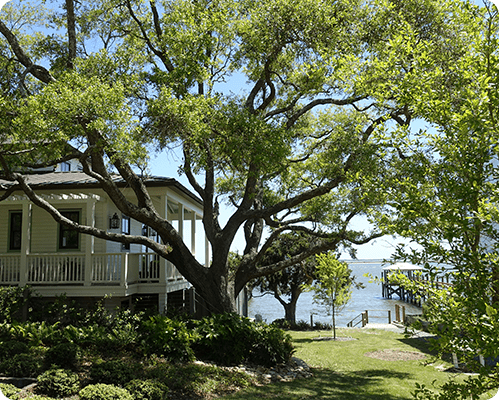 Renters Insurance
While many people believe that homeowners and renters insurance are the same thing, they are actually quite different. Renters insurance covers accidental damage to the tenant's property as well as living expenses in the event of an emergency, while homeowners' insurance protects the building itself as well as personal possessions, etc. In North Carolina, renters insurance is not required by law, however it may provide you with peace of mind if you need it.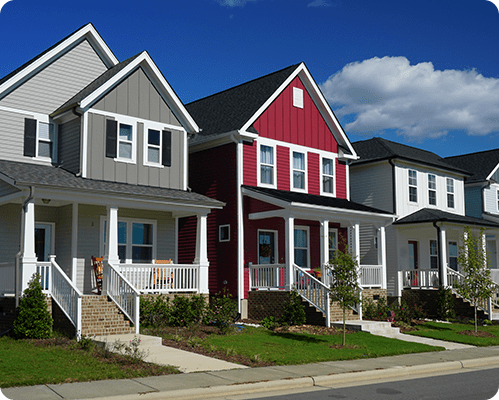 Townhome or Condo Insurance
While your condo association is responsible for carrying a master insurance policy that protects the exterior and common areas of the condo, it's your responsibility to protect the interior of your townhome or condo.
Condo insurance covers damage to any personal belongings, fixtures, etc., in the interior of your residence. It also covers personal liability and temporary living expenses in the event of an emergency and covered loss. As every living situation is unique, having personalized insurance will ensure that you get the coverage you need without paying for unnecessary extras.
Personal Umbrella Insurance
While our agents at Central Carolina Insurance Agency do their best to provide comprehensive homeowners insurance, you may find yourself in unfortunate circumstances if your damages exceed your maximum coverage. With personal umbrella insurance, you can be assured of adequate coverage, no matter the circumstances, and may be covered for legal expenses, bodily injury, and property damage that exceed your policy's limits.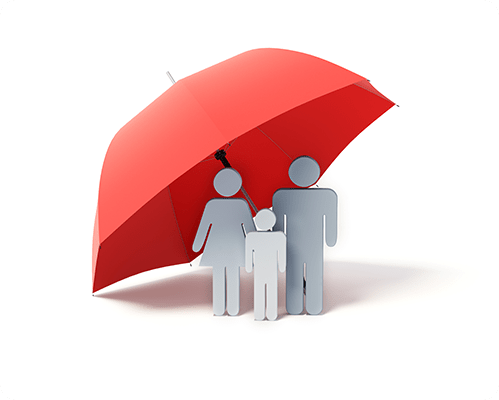 Frequently Asked Questions about Home Insurance
Home Insurance options include:
Homes
Rental property
Townhomes
Apartments
Condos
Mobile Homes
Vacant Homes
Homes under construction
Fire Policies
Umbrella
Flood
Earthquake
Jewelry, artwork, etc
Multi-Policy Discounts are available