Homeowners Insurance and Home Insurance in Kannapolis, North Carolina
Your friends are leaving for the evening from your house in Kannapolis, North Carolina, and one of them trips and injures themselves on your property. If you have homeowners insurance, your insurance will help to cover the medical costs associated with the injury. This is just one scenario that our team at Central Carolina Insurance Agency can help you protect your home from with the right home insurance. Your home insurance policy covers more than just the home, it can cover everything inside your home, as well as other buildings on your property. Talk with our team today about homeowners insurance and how it can protect your property.
Home and Property Coverage in Kannapolis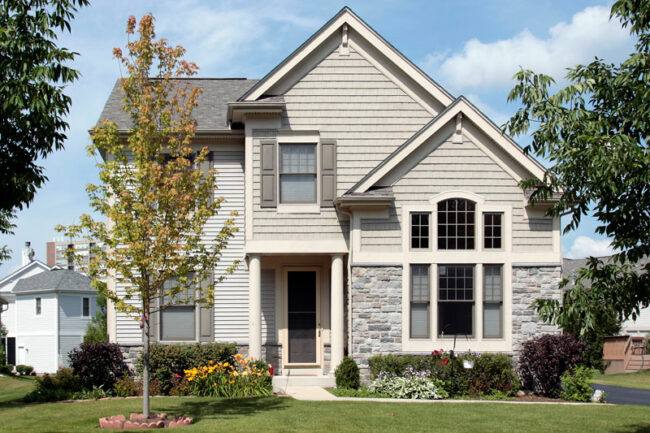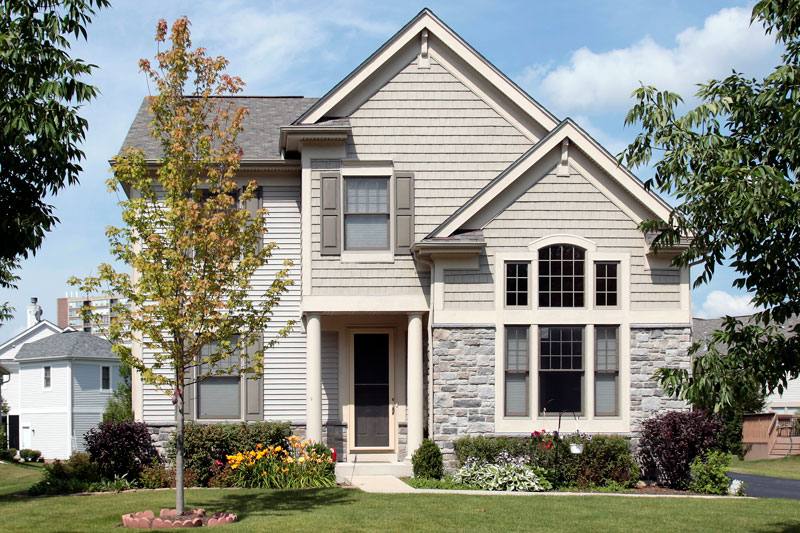 When you are looking for home insurance it is important that your policy states what property is covered. The main building will be covered, as will your personal belongings, but other items on your property may not be unless you have them stated on the policy. For example, if your property has a fence on it, this should be listed on your property insurance policy so that if something happens to it you can have it replaced. The same is true of backyard sheds and other major things on your property.
There are various scenarios where you might not think that your homeowners insurance would come into play, but it is important to check with your home insurance agent when you have an incident. For example, some home insurance policies will cover stolen items from your child's dorm room provided a few requirements are in place. But because it didn't happen at home, many might think that a home insurance policy wouldn't cover it.
Homeowners Insurance in Kannapolis, NC, for Everything Else
Just as important as understanding what is covered by home insurance is knowing what is not covered by home insurance in Kannapolis, NC. Most home insurance policies will not cover floods, but there is separate insurance for this incident. If you have expensive antiques, paintings, or other items, these would not be covered with your home insurance, but if you list them on a rider then they could be covered. This is why it is important to speak with one of our Central Carolina Insurance Agency team members to be sure that you are getting the right homeowners insurance for your needs.
Our roots go deep with a founding more than 90 years ago in Rowan County. Located on Dale Earnhardt Boulevard, the North Carolina Music Hall of Fame honors legendary North Carolinian performers like George Clinton, James Taylor, Earl Scruggs, John Coltrane, Kate Smith, Donna Fargo, and more. Put our years of experience to work for you by contacting our team today and having us help you to get home insurance to protect your property.