Small Business Insurance in Salisbury, Concord, Mooresville, Huntersville, Kannapolis, Davidson, NC, and the Surrounding Areas
It takes a lot of hard work and dedication to operate a small business.
With Central Carolina Insurance Agency, you can stay protected so you can keep doing what you do. We provide outstanding small business insurance plans in the Salisbury, Concord, Mooresville, Kannapolis, Huntersville, and Davidson, NC, areas, as well as the surrounding communities.
At Central Carolina Insurance Agency, we offer several types of business insurance to keep you protected, including:
General Liability Insurance
Business Personal Property
Workers Compensation
Cyber Crime Liability
Get A Quote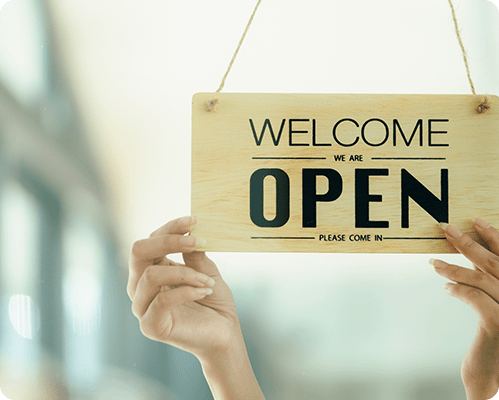 Small Business Liability Insurance
General liability insurance (also called business liability insurance) keeps you insured during everyday operations. As a business owner, you'll want to protect your employees and company from claims resulting from injuries or property damage while on the job.
During regular business operations, you never know what could go wrong. Someone could accidentally damage your business property or hurt themselves while working, leading to legal issues. Procure small business insurance protection beforehand to avoid lawsuits and claims.
Liability insurance protects your small business when you face issues like:
Damaged property
Injured employees
Defense costs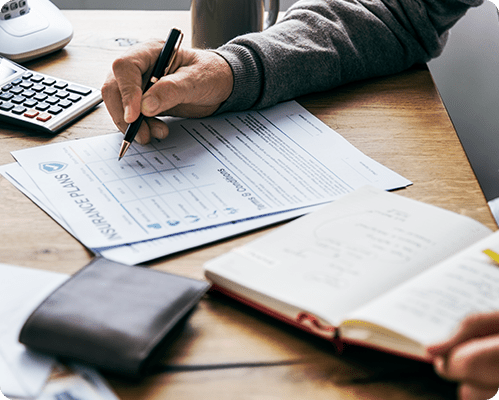 Group Health Benefits
A significant challenge to being a North Carolina small business owner is determining the best health insurance for employees. You'll want a cost-effective policy that attracts and satisfies potential employees.
Group health benefits come with many different options. These include:
Preferred Provider Organization (PPO) plans, which help cover routine doctor visits, trips to the emergency room, and prescription medications
Health Savings Account (HSA) policies, which help with out-of-pocket medical expenses without worrying about taxes
High-Deductible Health Plans (HDHPs), which offer lower monthly premiums and an excellent variety of coverage options
Flex Spending Arrangement (FSA) plans, which assist with qualified healthcare costs and daycare expenses
Health Reimbursement Account (HRA), to which employees can contribute and that pays for deductibles, co-insurance costs, or specific healthcare expenses
Craft Beverage Insurance
The craft beverage industry requires a lot of time, money, and resources to make a quality final product.  We understand the time and effort necessary to craft great beverages, and we want to make sure you have the right policies to protect your business! We offer a wide range of protections. Contact CCIA today to learn more.
Coverage offered for:
Breweries
Distilleries
Wineries
Food trucks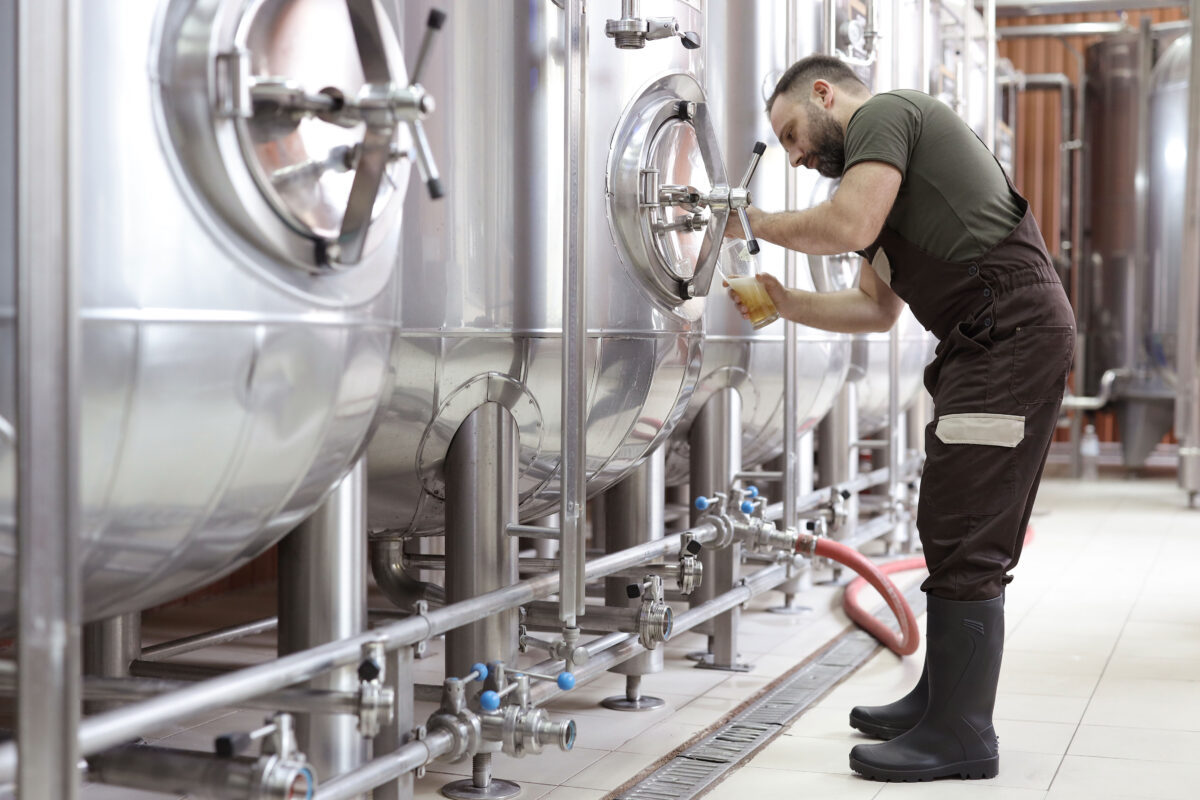 Central Carolina Insurance Agency: Protecting What Matters Most to You Since 1931
As a small business owner, you'll want the right coverage for your needs. At Central Carolina Insurance Agency, we help companies like yours stay protected. Contact us to discuss your small business insurance options today!