Contractors Insurance & Speciality Trade Contractors Insurance in Harrisburg, NC, Cornelius, NC, and the Surrounding Areas
It takes a lot of hard work and dedication to operate a small business.
Contractors often work in environments that pose specific challenges and risks. Due to these specific risks, standard business insurance policies may not provide adequate coverage for these unique challenges, which is why contractor's insurance is crucial. Contractors insurance is designed to address the specific needs and risks that contractors face in their daily operations–and we are here to help you find the right policy for your needs!
At Central Carolina Insurance Agency, we are dedicated to providing specialized insurance solutions with contractors insurance to Harrisburg, NC, Cornelius, NC, and the surrounding areas. With a history dating back to 1931 we have been protecting the local community's interests and businesses for many years, and understand the specific risks that contractors face. Let us help you get the right contractors insurance coverage for your needs so you can operate your business with peace of mind!
Get A Quote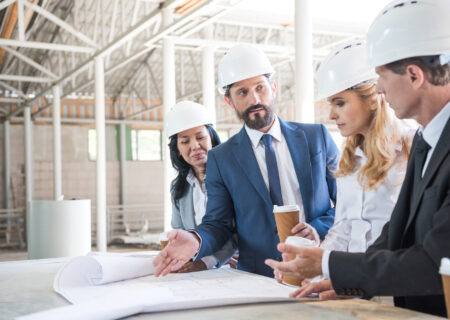 Understanding Contractors Insurance Coverage
Every business, regardless of its size or industry, faces unique risks that can have a significant impact on operations, and contractor businesses are no exception. But what exactly is included in contractor's insurance? Depending on your needs, our contractors insurance coverage options for Harrisburg, NC, Cornelius, NC, and the surrounding areas may include:
General Liability Insurance– This coverage helps protect contractors from lawsuits and claims related to bodily injury, property damage, and personal injury.
Workers' Compensation Insurance– This form of contractor's insurance coverage provides coverage for employee injuries and medical expenses that may occur on the job site.
Commercial Auto Insurance– Contractors often rely on vehicles for transportation to and from job sites, making this type of insurance critical for covering accidents and damages involving company vehicles.
Builder's Risk Insurance– This policy covers damages to buildings or structures under construction due to perils like fire, theft, or vandalism.
Professional Liability Insurance– For contractors who provide design or consulting services, this coverage protects against claims of errors or negligence in their work.
Tool and Equipment Insurance– This covers the theft, loss, or damage of valuable tools and equipment used in the contractor's business.
Umbrella Insurance– We help you fill in the gaps of your contractor's insurance policy with umbrella insurance that can supplement your existing insurance policy.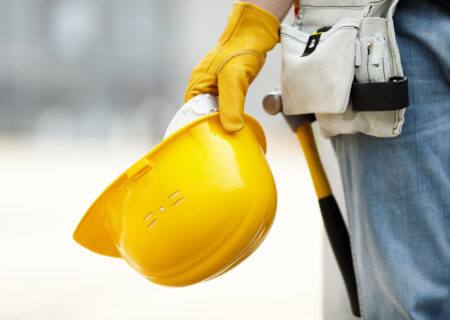 Speciality Trade Contractors Insurance
There are different types of contractors, each with its own set of challenges and risks. For example, general contractors oversee construction projects and are responsible for managing various subcontractors. Electricians and plumbers face unique risks related to their specific trades. Landscapers and tree service contractors have their own set of environmental and liability concerns. To address the diverse needs of contractors we provide speciality trade contractors insurance that is tailored to safeguard you from the unique risks of your operation.
Whether you require commercial auto insurance to protect your fleet, need equipment insurance to safeguard your tools, or something else, we help you find the affordable and comprehensive speciality trade contractors insurance that keeps your operation running smoothly. Contact us today to get a quote on speciality trade contractors insurance for Harrisburg, NC, Cornelius, NC, or the surrounding areas.
Central Carolina Insurance Agency: Protecting What Matters Most to You Since 1931
As a small business owner, you'll want the right coverage for your needs. At Central Carolina Insurance Agency, we help companies like yours stay protected. Contact us to discuss your small business insurance options today!