Meet Dale S. Peeler, CIC
Dale Peeler
Dale's insurance career stated at Peeler Insurance agency of Faith in 1989 in the family business. He joined forces with Central Carolina Insurance Agency in 2001 as a Risk Manager. His main focus now with Central Carolina is in the Commercial Field insuring customers in the Towing and Wrecker Service industry.
About Dale
Professionally, Dale enjoys working with his clients with safety as the top priority. He heads up the towing division for CCIA (https://www.facebook.com/PeelerCCIA). He is a member of the North Carolina and South Carolina Towing Association working with members to provide competitive rates and safety protocols.
He also works with a wide variety of clients such as:
Fire Departments
Auto Service / Garages
Contractors
Churches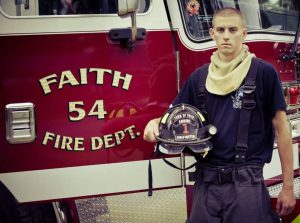 Dale attended Rowan Cabarrus Community College where he studied Business.
He is very involved in his community where he has been a fireman for 35 years. He has served as Medical Responder Captain and is a certified EMT.
He is also past President of the Faith Civitan Club and former treasurer of the Faith Jaycee's.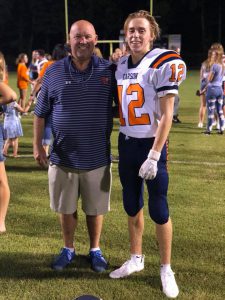 Dale coached baseball for many years from little league to AAU. He still volunteers at Carson High School where his kids attend. You may see him in the dugout during a Carson baseball game and always on the sidelines at the football games.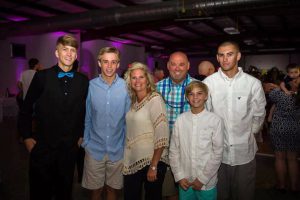 Dale is married to his wife Sherry and they have 4 boys, Cameron, Gabe, Jace, and Bray. Dale and family are members of Faith Baptist Church.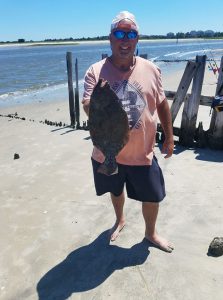 When not attending his kids' ball game his passion is fishing. Dale loves camping and catching those big red drum and flounder.