Meet Jake Beaver, CBIA
Based out of our office in Mooresville, Jake has been working in Insurance since 2016, helping commercial and personal lines clients with their insurance needs.
About Jake
Jake is a Mooresville native who entered the insurance realm in 2016. He started directly after completing his collegiate baseball career at the University of South Carolina at Upstate, where he graduated with a bachelor's degree in management with a minor in Criminal Justice.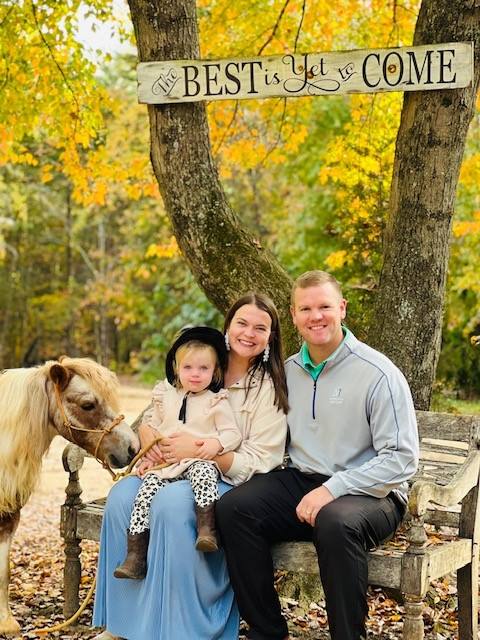 In April of 2018 he married his wife Leslie and together they have two dogs, Hank and Tito. Jake is a member at the Mooresville golf club, and really enjoys being outdoors playing golf! He is an Avid Carolina Panthers and Atlanta Braves fan and tries to make it to as many games as he can! Jake is active in his community and is a member at The Cove Church in Mooresville, NC. He enjoys spending time with family and traveling to the beach whenever he has the chance.
Jake spends the majority of his time helping Personal Lines clients with their home and auto insurance. He really enjoys the opportunity to work with the community to help find insurance to fit their needs. Being an independent agent gives Jake the ability to offer a non-biased opinion on which insurance company will be the most beneficial to each individual client.