Auto Insurance and Car Insurance in Concord, NC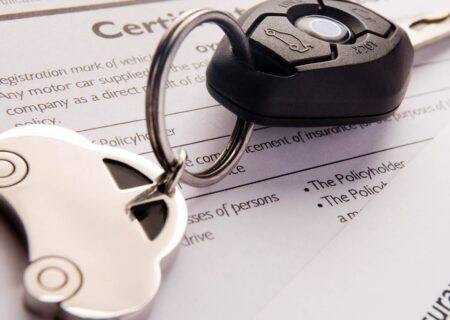 It isn't you, it's the other driver that caused the accident. Until it's you that caused the accident in Concord, NC. If you have auto insurance from Central Carolina Insurance Agency, then it won't matter who is at fault because you will have coverage for the damage and medical issues. While it is important to have car insurance on your vehicles, it is also important to have the right amount of coverage as well. This is why it is important to speak with our team of independent insurance agents and allow them to shop the market for you to find the right auto insurance for the right price. Contact us today to learn more about car insurance.
What Can Affect Your Car Insurance Rates in Concord, North Carolina
There are a number of variables that go into the rates that you are charged for your auto insurance. One of the variables is the vehicle you drive as some vehicles are more expensive to insure than other vehicles. Cars and trucks that are stolen or broken into more often typically will cost more to insure than others that are not targets of thieves.
Your driving record also plays a role in the rates that you will be charged for your car insurance. The better of a driver you are the lower your rates will be compared to others with worse driving records. What surprises some people is that your credit score can also be a variable in the rates that you are charged by the insurance company to insure your vehicle.
Auto Insurance in Concord, North Carolina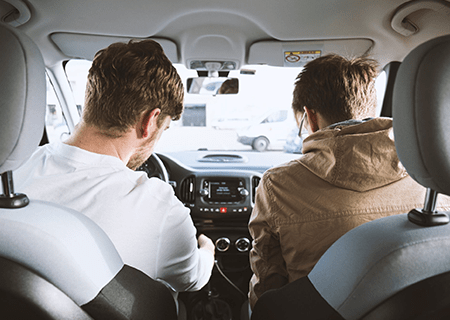 While you may think that your car insurance is for your protection, it also provides protection to others in other vehicles that you may be in an accident with. It helps to cover medical bills that result from an accident, and it also helps to cover the cost of vehicle repairs for your vehicle as well as the other vehicle, as well as other items that may be damaged as a result of the accident. The car insurance that you get from Central Carolina Insurance Agency is protection for everyone involved.
It is important to review your car insurance periodically in Concord, NC. Concord became a site of industrialization with cotton mills in the late 19th century. Concord is the home to Charlotte Motor Speedway, a NASCAR Research and Development Office, and several professional race teams, including Hendrick Motorsports, Roush Fenway Racing, Legacy Motor Club, and Chip Ganassi Racing. While you may not need coverage for racing, having car insurance is a necessity. Contact our team today to get your car insurance in place.