Business Insurance and Small Business Insurance in Cornelius, NC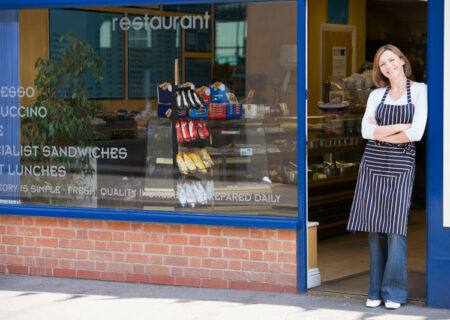 Whether you run a trucking company, an interior design business, or any other number of businesses in Cornelius, NC it is important that you take steps to protect your business from a variety of things that could end your business quickly. At Central Carolina Insurance Agency, we aim to help provide a complete business insurance plan that will keep you and your employees on task. While each business is unique in size and scope, there are a number of common aspects that make it possible to provide insurance for your business. Reach out to our office today to schedule a time to review your small business insurance needs.
Small Business Insurance in Cornelius, NC
When you start a small business, you may start hearing about something called a BOP, or Business Owners Policy. This is actually a suite of insurance policies that help to cover business property as well as business liability insurance into a single policy. This is designed to help cover your business from things like fire, theft, and other events. It also helps with things like claims of bodily injury or property damage.
Small business insurance can also include several other insurances that you may need. These can include commercial vehicle insurance, professional liability insurance, workers compensation insurance, and others. Just because you have a small business doesn't mean you don't have a lot on the line to protect.
Business Insurance for Small Businesses in Cornelius, North Carolina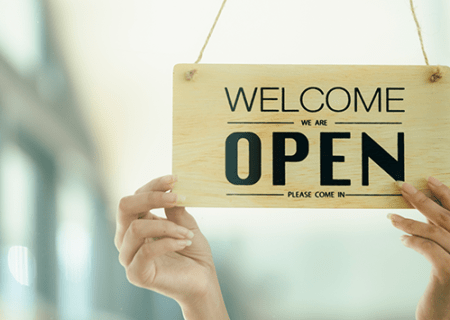 You may be able to get away without having insurance for a while, but eventually it will catch up with you. You will be involved in a vehicle accident, or you will have a client file suit against you and the advice you gave. Insurance might seem expensive, until you end up using your business insurance and find out that those monthly costs are trivial compared to what you could have had to pay without having business insurance from Central Carolina Insurance Agency.
Keep your livelihood going strong for you and your employees for years in Cornelius, NC. The Town of Cornelius, the second youngest of Mecklenburg County's six incorporated towns, was founded in 1893, but not incorporated until March 4, 1905. Former Hall of Fame NBA player Michael Jordan now calls Cornelius, NC home. Contact our team to discuss your current business insurance policies and to review other insurance quotes to strengthen your insurance.