Business Insurance and Small Business Insurance in Harrisburg, NC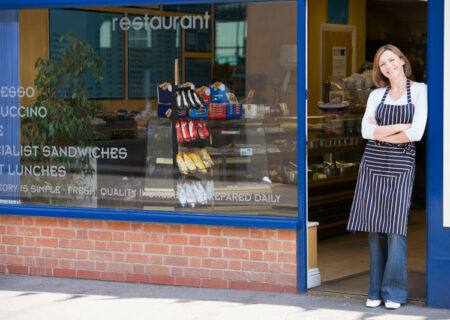 Running a business is stressful and you have a lot of challenges every day in Harrisburg, NC. Anything that you can do to help protect your business from having to close up shop is worth exploring, and that is the case when you look at business insurance from Central Carolina Insurance Agency. From having workers compensation insurance for your employees to covering your business vehicles that you use every day going to and from job sites, it is important, and sometimes required, to have specific insurance coverage that protects you, your employees, as well as your business. Contact our team today to learn more about all of the different options for small business insurance.
Small Business Insurance in Harrisburg
The thing about accidents is that you can't predict when they will happen. Small business insurance is there to provide the protection you seek when you didn't know that you needed it. You try to do right by all of your customers, but you will eventually encounter a situation where you need liability insurance because they feel that you didn't do something right. Or it could be as simple as accidentally backing into someone's vehicle in a parking lot.
These days with so much information stored digitally all over the world, your business needs to protect itself from these data breaches to ensure that you can have help in getting things back in order as well as protecting you against lawsuits that might happen as a result of the data breach. This cyber liability will help protect you and provide you with ways to defend yourself as well. The same is true with professional liability that certain professionals should have as well, such as attorneys and accountants.
Business Insurance for Small Businesses in Harrisburg, North Carolina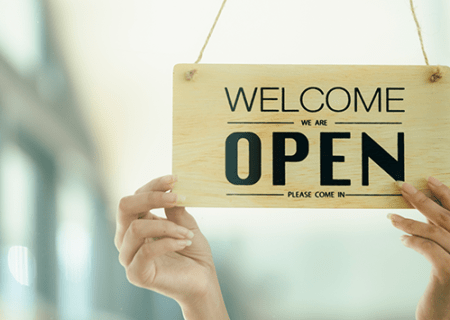 It really isn't a question of if you will need business insurance, but when you will need business insurance. Even a single incident can be enough to bankrupt you and force you to close the business and sell things just to pay for the damage caused. In some cases, if you don't get particular insurance coverage you can be held liable as well, such as workers compensation insurance which is required in most cases and places. Protect your business in Harrisburg, NC by calling our team at Central Carolina Insurance Agency today.
Getting the right protection for your business is much less expensive than dealing with an incident that could have been easily insured against. Located in North Carolina's Cabarrus County, Harrisburg offers picturesque rolling hills, lush green surroundings, and a pleasant year-round climate. The town is a haven for nature lovers, boasting numerous parks and trails, including the popular Harrisburg Park for recreation. Just 15 miles northeast of Charlotte, Harrisburg enjoys easy access to the state's largest city, known for its cultural, economic, and entertainment offerings. In recent years, Harrisburg has seen substantial growth, particularly in its thriving business and industrial sectors, attracting a diverse range of companies, from startups to major corporations. The strategically located Harrisburg Business Park, near major highways, serves as a magnet for logistics, manufacturing, and technology industries. Call our team today to get your protections in place before it's too late.