Commercial Insurance and Business Insurance in Kannapolis, NC
You have insurance for your car, your home, and other things, and your business in Kannapolis, North Carolina should be no exception. Getting the right business insurance from Central Carolina Insurance Agency will ensure that you and your business are protected from damage, theft, natural disaster, and more. This commercial insurance can include coverage for company vehicles, buildings and other property, protection against liability, and more. Get started with your business insurance protection by contacting our office today to learn more about all of your commercial insurance options.
Commercial Insurance in Kannapolis, North Carolina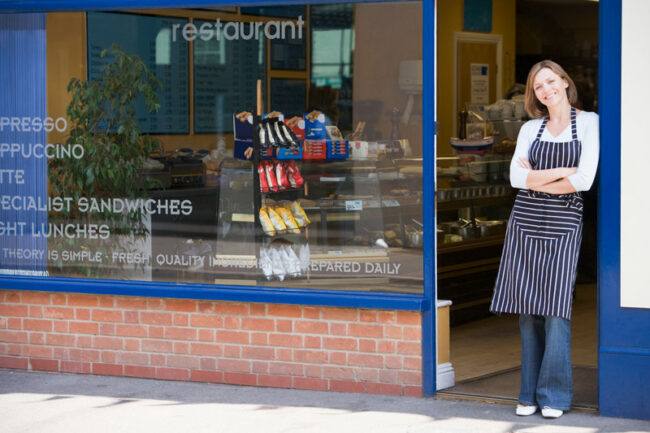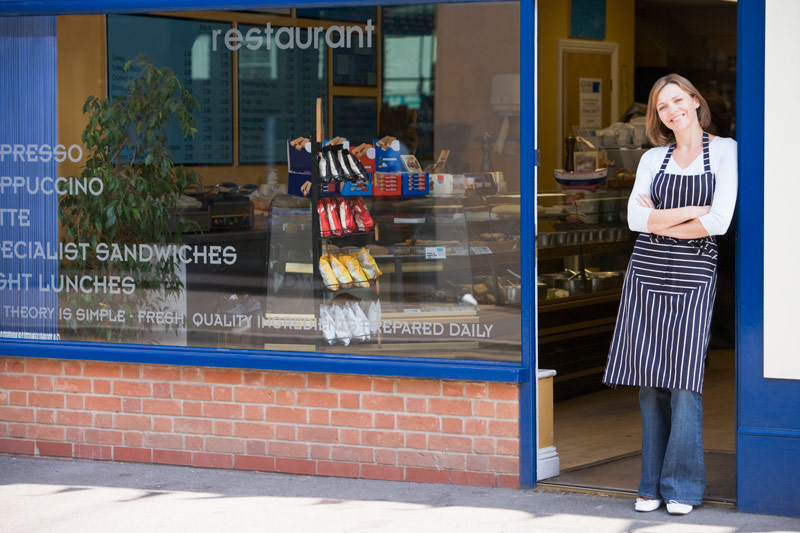 Just like you have different insurances in your personal life for your home, car, and more, your business will likely benefit from having several commercial insurance policies. While every business is unique, there are many aspects that are similar for many businesses. Vehicles are used by many businesses in different capacities, for example, and commercial auto insurance is designed to meet the protective needs of a business with a vehicle.
Similarly, commercial property insurance is designed to protect the building and contents in the building where your business operates. In some cases, your commercial property insurance will include the entire building, whereas other times you are only renting space in a larger building and you need to protect the contents of your part of the building.
Small Business Insurance in Kannapolis, NC, and More
It is important to partner with a well-versed independent insurance agency like Central Carolina Insurance Agency because there are so many different large, medium, and small business insurance options. Some you will definitely need, some you may want, and others just don't apply, but unless you know about all of them you may get coverage that your business really doesn't need. We will work with you to find the right business insurance coverage to ensure you are covered for what you do and that you don't have insurance for things that you don't do.
No matter what you do for your business, having the right protection can make a huge difference. The hometown of Dale Earnhardt, Sr., Kannapolis continues to be a destination for racing fans traveling to nearby Charlotte Motor Speedway. Guided tours take visitors back to a time when the Intimidator was growing up and driving the streets of Kannapolis. Reach out to our team today to schedule a review of your current business insurance to see where you may have gaps in your coverage or to get your new business insured.