Renters Insurance in Concord, NC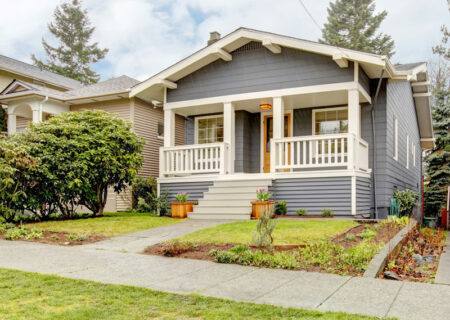 You head out for some entertainment in Concord, NC with your friends and upon returning you find that your apartment has been broken into and a lot of your personal belongings have been stolen. If you had renters' insurance from our team at Central Carolina Insurance Agency, then you could simply call our team and get started on replacing those stolen items. Many renters are surprised to learn that their landlord has no obligation to have insurance protection on your personal belongings, and in fact, in most cases, would not be able to. Having renters' insurance in place is not very costly at all, and when you compare it against having to replace thousands of dollars of equipment, furniture, clothing, and more it is downright cheap. Contact us today to learn more about adding renters' insurance to your protection plan.
Renters Insurance for Renters in Concord
No, this isn't Big Brother that we're talking about, but your insurance policy and the things that it covers. You may own a bicycle that you ride to the park and is an item that is listed in your renter's insurance policy. At the park your bicycle has been stolen. Will your renter's insurance cover that even though you were not at the apartment building? Yes, it will because your bicycle is meant to be used and was with you at the park.
It may be possible that your apartment becomes uninhabitable due to an event elsewhere in the building. If you are forced to relocate temporarily from your place being uninhabitable, your renter's insurance can provide additional living expenses for the time you are in need of temporary housing. The amount you could receive would be subject to the policy limits, but you would at least have a place to stay and food to eat.
How Much Rental Insurance Coverage Will You Need in Concord, North Carolina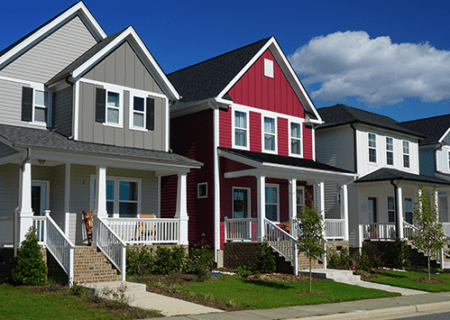 The amount of renters insurance coverage that you will need will be specific to you and what you own. The best option is to start making an inventory list of all of the items that you own and what they are worth or what you paid for them. Start with the large items, such as the television, other electronics, furniture, and more. This gives you a really good idea of how much coverage you should have to replace these items should it come to that, and our team at Central Carolina Insurance Agency can help you get the right renters insurance policy that covers everything.
Because you never know what is going to happen in life, it is important that you protect the things that you own and invest in. The Charlotte Motor Speedway was opened in Concord, NC in 1959 by owner Bruton Smith, who is a native of Oakboro, North Carolina. Smith's company, Speedway Motorsports, Inc., owns Charlotte Motor Speedway. The company also owns and operates a dragstrip and dirt track facility adjacent to the speedway. Contact us today to get your renters insurance coverage in place before you really need it.